Shop our products
Products created to last, blending aesthetics, practicality and a commitment to both humanity and the planet.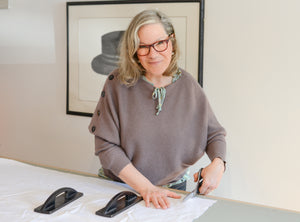 OUR HISTORY
Artisan by nature
Founded by Annie Comeau, a fashion designer with over thirty years of experience in the textile industry, Casannita is a true labor of love and the fruit of careful reflection. Each decision is inspired by aesthetics and the nobility of natural materials, guided by a commitment to weave responsible and more sustainable lifestyles.
find out more
"
There is no greater luxury than durability.

"
Tailored to you
A tightly knit collaboration
We are proud to partner with local creators and businesses to unite our common values ​​and showcase the talents and flourishing expertise of our region.
Become a collaborator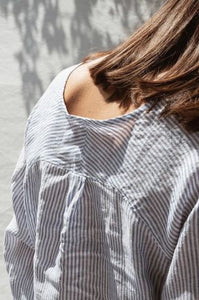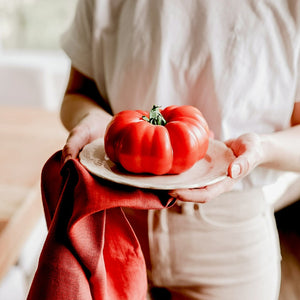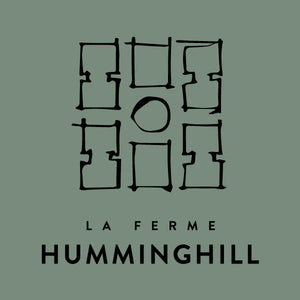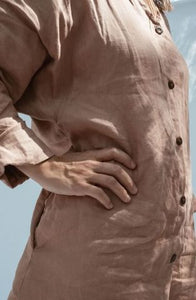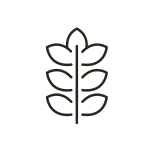 Vegetable fibers
Our linens are made from natural and organic plant fibres: linen, cotton, hemp. The items offered at Casannita are reusable, which means you'll keep them for a long time.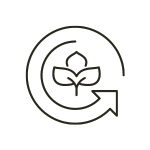 Aesthetics and durability
The materials used in the creation of Casannita products are selected for their aesthetic appeal, but above all for their durability and their low ecological footprint.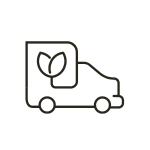 Responsible delivery
We reuse our suppliers' boxes to ship your packages, without adding any plastic or extra paper. For all new packaging, we choose FSC®-certified paper or cardboard for fully compostable packaging.
POINTS OF SALE
Discover our products
Find our selection of exceptional products at our retail partners.
see retailers